Paris, 1st July 2020
As of 1st August 2020, Thierry Quillet is appointed Deputy Managing Director of GIFAS (French Aerospace Industries Association). Chaired by Eric Trappier, Chairman & CEO of Dassault Aviation.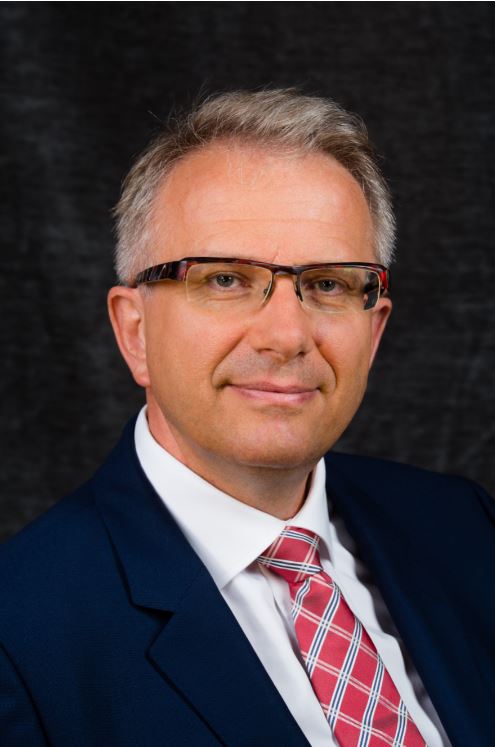 He will be responsible for managing the GIFAS Equipment Group (GEAD). The Aero-SME Committee, succeeding Bernard Espannet, in charge since 2008, and who is retiring.
Thierry Quillet, 55 years old, is an engineer, graduate of ENSMA-ISAE (Ecole Nationale Supérieure de Mécanique et d'Aérotechnique) in Poitiers. He was, since 2014, Chief Operating Officer (COO) of Connection Technologies Division of Esterline group recently acquired by Eaton Group.
GIFAS Managing Director, Pierre Bourlot, declared on this occasion: "We are pleased to see Thierry joining GIFAS after having held several general management positions in the aerospace connector industry, with a solid international background. I would also like to thank Bernard for the last twelve years he has spent at GIFAS, federating the aerospace supply chain".
Source : GIFAS
https://www.gifas.fr/en