L3Harris will install the new FTDs at BAA Training's locations across Europe and Asia from 2021. The agreement builds on the purchase of full flight simulators (FFS) announced in March 2020
The eight FTDs are for a combination of A320, 737 MAX and 737 NG aircraft. All devices will be certified to European Union Aviation Safety Agency (EASA) Level 2 and provide a realistic training environment incorporating an enclosed cockpit, visual system and aircraft specific controls. The devices will support BAA Training with upcoming EASA regulatory changes, which allow for a better mix of training time to be recognized across the device suite. The devices will also feature L3Harris' latest instructor station that has been redesigned to provide an instructor centric experience, supporting effective training from the start of each session.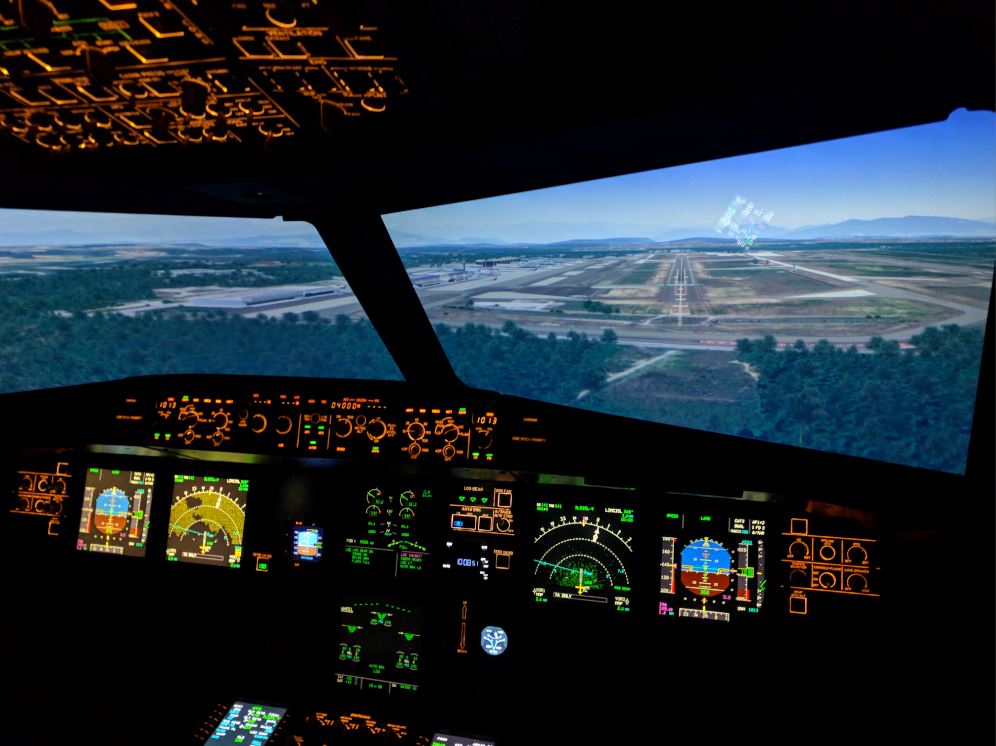 "The new devices will perfectly supplement the soon to be installed FFS and enhance the device mix within our centers. With these technologically advanced devices, BAA Training will take a significant step forward in fulfilling our mission to provide customers with the most progressive aviation training. The BAA Training value combines the maximized training flexibility, cost-saving, and the greener approach. We are proud to take the lead in aviation training, starting the Green Deal focussed actions that will make a substantial positive impact on the environment," commented Egle Vaitkeviciute, CEO of BAA Training. 
About BAA Training Spain
In 2019 BAA Training Spain was established near Barcelona-El Prat Airport (10 min drive). A 5,300-square-meter modern training centre is set to welcome clients with classrooms, briefing rooms, luxury lounge and brand new training equipment suitable for pilot type rating and recurrent training as well as wet and dry FFS lease services.In 2019 BAA Training Spain was established near Barcelona-El Prat Airport (10
BAA Training Spain is set to operate six simulators by 2021. Having this capacity available, the company will be ready to accommodate the European market with more than 44,000 flight training hours and provide recurrent pilot training for approximately 4,300 pilots yearly.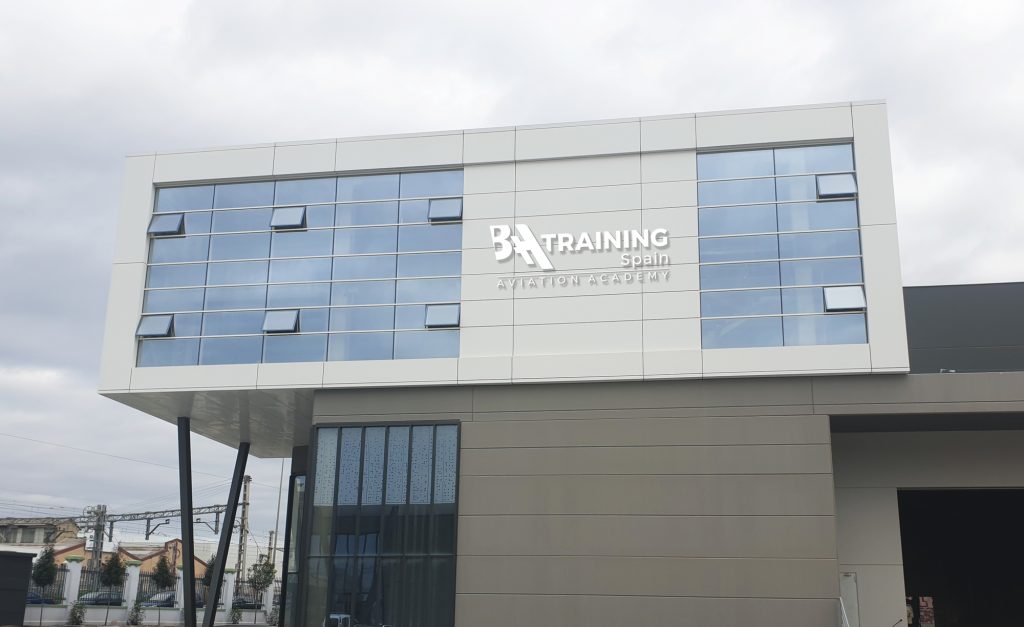 About BAA Training
BAA Training offers Fixed or Rotary wings Ab Initio, Type Rating, Cabin Crew, Ground Handling, Flight Dispatcher training solutions including online training courses. Ab Initio school with flight bases in Lithuania and Spain has over 320 students. In 2016 BAA Training launched the Cadet Pilot program and from that date worked with such airlines as Turkish Airlines, Wizz Air, SmartLynx, LOT Polish Airlines, and others. In 2019 the company has launched an MPL training program with Avion Express. With an extensive network of 80 FFS in 30 locations, BAA Training is ready to provide aviation training worldwide for more than 14 aircraft types. In 2019 the company opened a branch in Vietnam – BAA Training Vietnam training centre for 4 full-flight simulators and opened a brand new training centre in China for 6 full-flight simulators.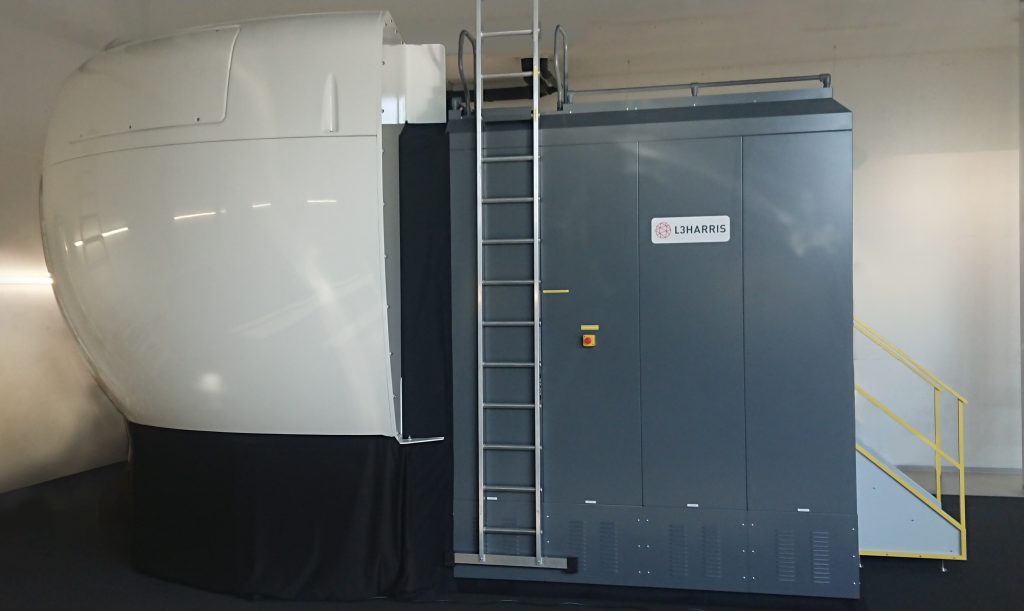 Source : BAA Training
https://www.baatraining.com/