FL Technics, a global provider of integrated aircraft maintenance, repair and overhaul services, and part of Avia Solutions Group, has signed a long-term contract to support international low-cost carrier Wizz Air Abu Dhabi with complete Continuing Airworthiness Management (CAM) services.
FL Technics Engineering team is proud and happy to start a new chapter of collaboration between Wizz Air and FL Technics. There have been a few years since both engineering teams worked closely together on different modifications. These initial projects and start of cooperation helped us to create a strong background that extended the partnership into CAM services.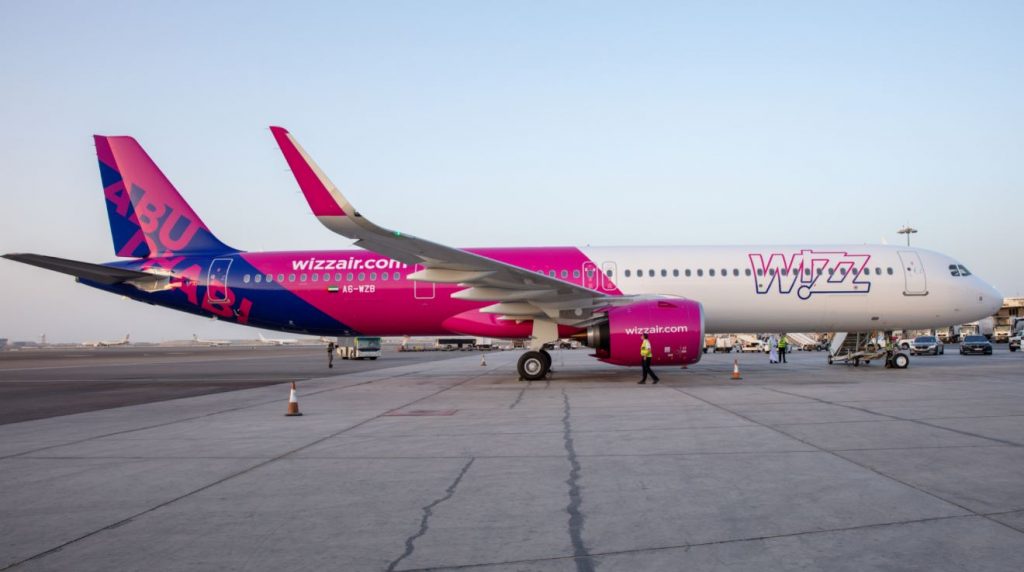 "FL Technics is extremely glad to become a trusted partner of Wizz Abu Dhabi with such sensitive and important function as continuing airworthiness management. We are excited to share our solid experience in CAM field and strongly believe that this cooperation will positively support the successful development and growth of new Wizz Air subsidiaries, such as Wizz Abu Dhabi. Moreover, we are ready and passionate to extend our cooperation within CAM field in other AOCs of Wizz Air", says Liudas Jurkonis, the Head of Engineering, Design and Technical Trainings of FL Technics.
FL Technics will perform continuous airworthiness management for Airbus A320 NEO and CEO family aircraft, and will provide full CAM services in accordance with the requirements of the General Civil Aviation Authority (GCAA) ensuring a proper control in AMOS system. The scope of work is not limited to full CAM services. It will also cover other engineering services, which Wizz Air requires on a regular and ad hoc basis.
"Wizz Air is very dynamic and progressive organisation – we expand and move fast. Therefore, we need a trustful and flexible partner to meet not only our high standards for continuous support, but also to meet our needs in this demanding and aggressive market. Being professional in your field is a necessity of any business, and that is why we have chosen to work with FL Technics to start our new subsidiary – Wizz Air Abu Dhabi," says Ljubomir Jesic, Senior Technical Services Manager of Wizz Air Abu Dhabi.
About FL Technics
FL Technics is a global provider of aircraft maintenance, repair, and overhaul (MRO) services. The Company specialises in base & line maintenance, spare parts & component support, engine, APU & LG management, full aircraft engineering, and technical training. FL Technics is an EASA Part-145, Part-M, Part-147, Part-21 as well as FAA-145 certified company with hangars in Lithuania, Indonesia and China as well as line stations around the world.
FL Technics is a family member of Avia Solutions Group, the largest aerospace business group from Central & Eastern Europe offering aviation services worldwide. With 83 international offices and production sites, it unites a team of more than 7000 professionals providing state-of-the-art solutions to aviation industry and beyond.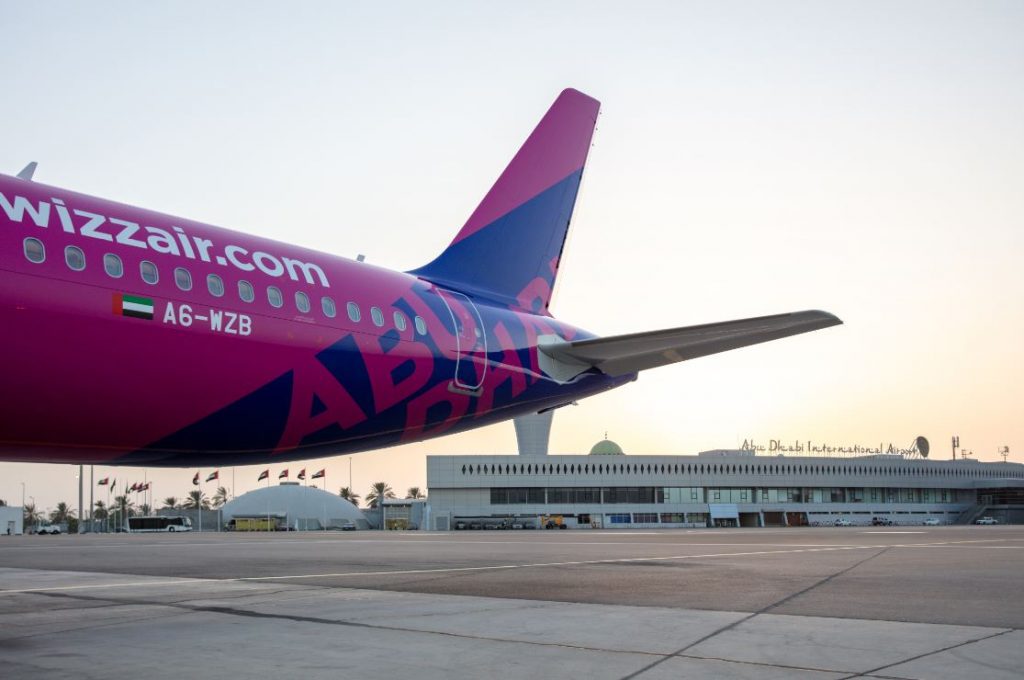 About Wizz Air
Wizz Air, the fastest growing and greenest* European low-cost airline, operates a fleet of 134 Airbus A320 and A321 aircraft. A team of dedicated aviation professionals delivers superior service and very low fares, making Wizz Air the preferred choice of 40 million passengers in the financial year F20 ending 31 March 2020. Wizz Air is listed on the London Stock Exchange under the ticker WIZZ. The company was recently named one of the world's top ten safest airlines by airlineratings.com, the world's only safety and product rating agency, and 2020 Airline of the Year by ATW, the most coveted honour an airline or individual can receive, recognizing individuals and organization that have distinguished themselves trough outstanding, performance, innovation and superior service.
* WizzAir's carbon's dioxide emissions were the lowest among European airlines in FY2019 (57,2 gr/km/passenger)
Source : FL TECHNICS /
https://fltechnics.com/