Boeing Rolls Out First Unmanned Loyal Wingman Aircraft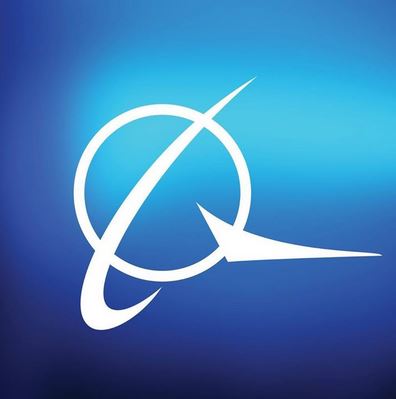 The first unmanned #LoyalWingman aircraft prototype, one of three prototype aircraft for the Royal Australian Air Force.
These aircraft are designed to extend and protect existing aircraft, and they're the foundation for the global Boeing Airpower Teaming System aircraft to be developed for other global forces.
What's Boeing's latest innovation?
YouTube Channel: https://www.youtube.com/boeing
► Boeing Airpower Teaming System: A smart unmanned team for global forces: https://www.youtube.com/watch?v=7-Jwz… Our social media handles:
► Facebook: https://www.facebook.com/Boeing/
► Twitter: https://twitter.com/Boeing
► Instagram: https://www.instagram.com/boeing/
► LinkedIn: https://www.linkedin.com/company/boeing/
► Website: https://www.boeing.com
Source: Boeing