Excellence Club Aerospace Awards on Octobre 26th, 2021 at the Innovation Center B612 in Toulouse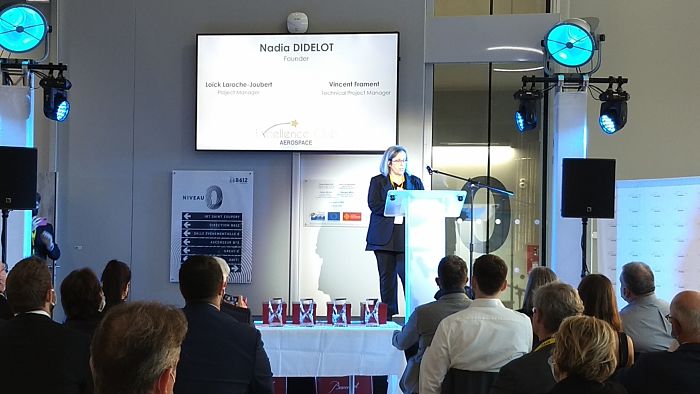 On October 26th, 2021, Excellence Club Aerospace introduced a new event-concept to highlight promising innovation in aerospace and offer a new way to strengthen business and develop new markets: the yearly Excellence Club Aerospace Awards.
Excellence Club Aerospace was launched in April 2018 by Nadia DIDELOT to gather professionals from the aerospace industry in social events. For the last three years, round tables, conference-debates and business dinners have brought together corporate members, triggering promising relationships between aeronautics and space industry players.
Since the beginning, Excellence Club Aerospace key features have been:
centered around innovation and news topics,
built with an international corporate network composed of managers, executives, technical experts, researchers, professors, CEOs, financers, suppliers, etc
composed of an Executive committee of 12 aerospace managers and experts,
organized with 12 events since inauguration with attendance from 10 to 30 participants each time and 29 speakers from major aerospace companies, suppliers and institutions including: Airbus, Collins Aerospace, Siemens, Rolls-Royce, Telespazio, Aerospace Valley, Liebherr Aerospace, Thales, Toulouse Business School, etc.
promoting partnerships with major aerospace and local institutions.
The inaugural Excellence Club Aerospace Awards edition on October 26th, 2021 represented another step in contributing to identify promising innovation projects worldwide.
Major contributors to the project were Toulouse Metropole, Gold sponsors were Collins Aerospace, Liebherr Aerospace, iBaset, ISO ONE, Silver sponsors were Parrot, Sicoval and partners such as Aerospace Valley, La Lettre M, Sat Conseil, Space Forum, Toulouse Invest, GBI.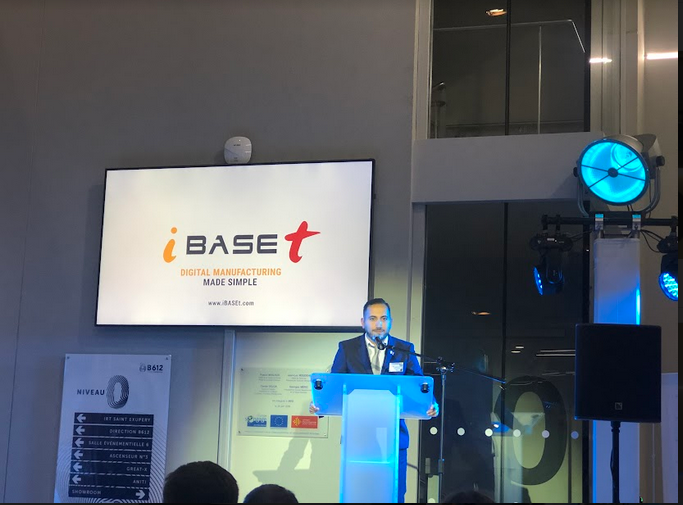 A call for innovation projects was launched in early 2021: each participant prepared a technical explanation and presented a video on the proposed innovation and 5 prize themes were chosen.
About 80 professionals attended the 2021 Excellence Club Aerospace Awards on .
The event started with workshops and business meetings where the latest state of the art innovation from various fields were presented and discussed.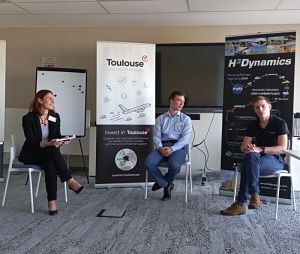 There were workshop sessions along with networking cocktails and a gala party. Among them the workshop of Nicolas Bonleux Transportation managing director from Liebherr Aerospace and Xavier Tytelmann was about green aviation, as well as an interesting workshop by Mickael Sabelle from Collins that was about cybersecurity challenges in a connected aircraft world, to name a few.
The Award ceremony followed during which 5 companies discovered they were nominees and received a prize for their innovations. They were selected by an independent panel weeks before the ceremony, based on the projects they had submitted.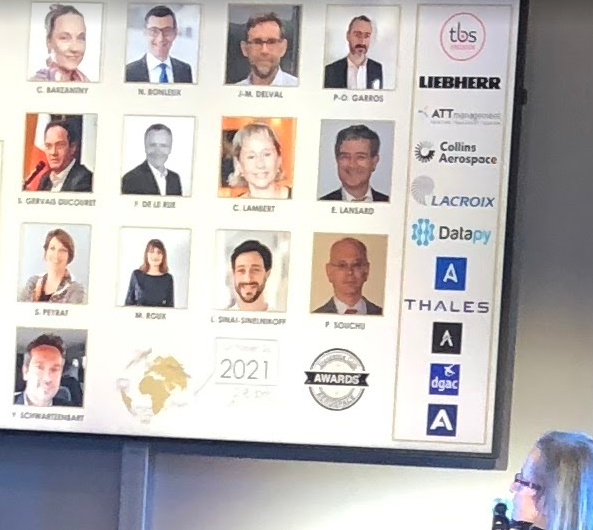 The 5 Baccarat crystal prizes were awarded to the following companies:
The Green aerospace award: Bamboo composite from Cobratex (France)
Cobratex is an innovative startup that makes continuous efforts for a sustainable future by producing a complete range of composite products based on bamboo.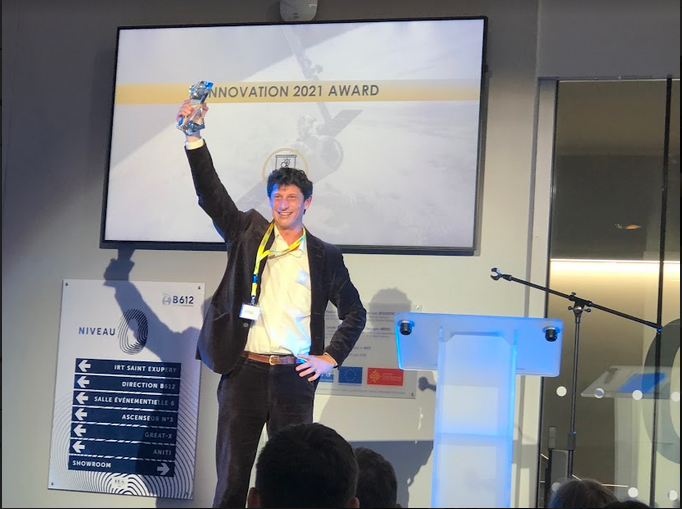 The Innovation award: Autonomous piloting system from Daedalean (Switzerland)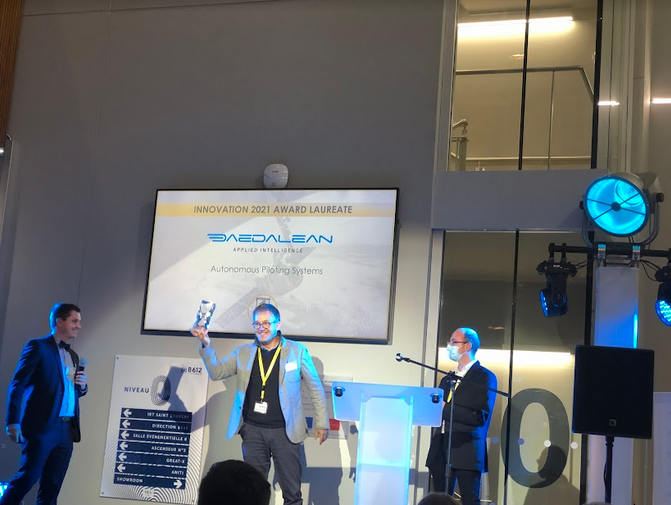 Daedalean is building autonomous piloting systems for aircraft of today and tomorrow. They bring to the market the first ever machine-learning-based avionics in an onboard visual awareness system demonstrating capabilities on a path to certification for airworthiness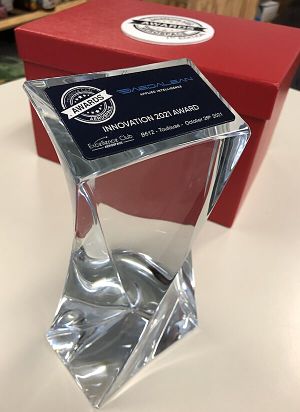 The Cybersecurity Award: All-in-one access-control and authentication solution from Allthenticate (USA) The Allthenticate team in California could follow the ceremony awards by video in real time. Rita Mounir, COO and co-founder presented a 3 minute video of the startup company. The President of the "Association France-Etat-Unis Midi-Pyrénées", Simone Deslarze accepted the trophy for the Allthenticate team that couldn't attend the ceremony. The US embassy will deliver it to them in California where they will celebrate this prize in a new event as well.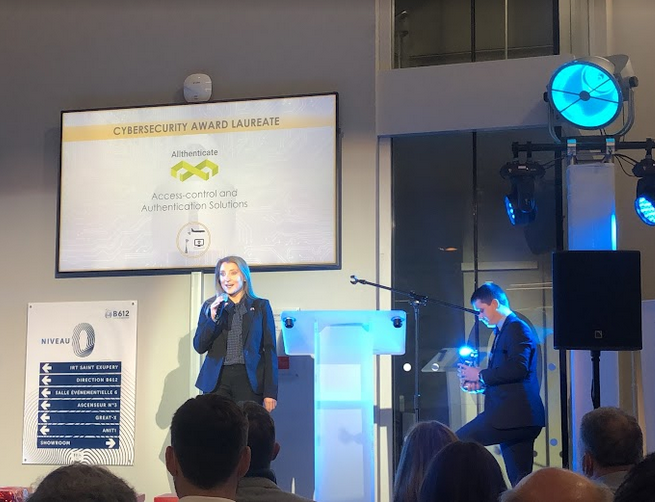 Impacting digitalization award: General aviation collision prevention from Safesky (Belgium)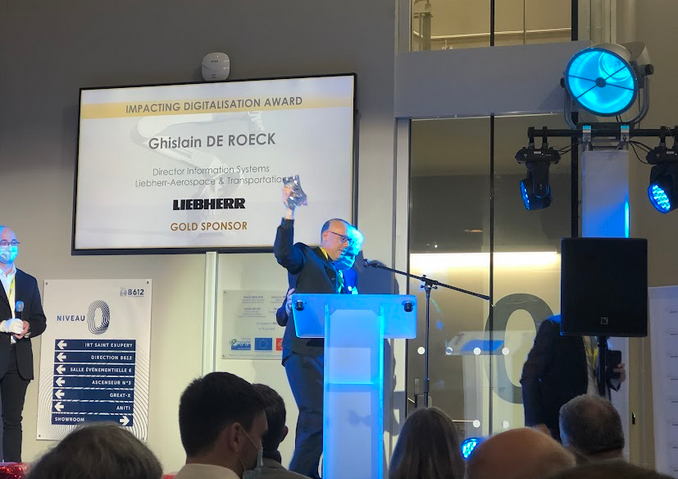 The Belgium startup promises to make the sky the safest place on earth. Founded by Belgian and French pilots, they developed a real time flight stuation awareness application also called Safesky that allows pilots of all types of aircraft to anonymously share their position in flight, visualise other users in the sky and be alerted of surrounding traffic.
Inspiring student prize was given to E-Sling, from ETH Zurich.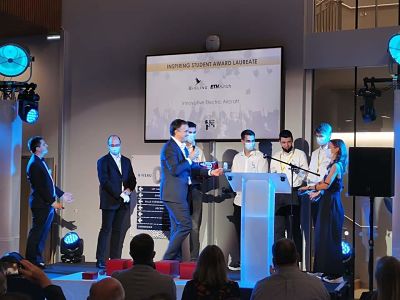 Parrot, was the sponsor of this prize.
Nationalities of the selected nominees confirm the international character of the Excellence Club Aerospace which has recently established a branch in California with Flavia Regina Ferreira, from Santa Barbara.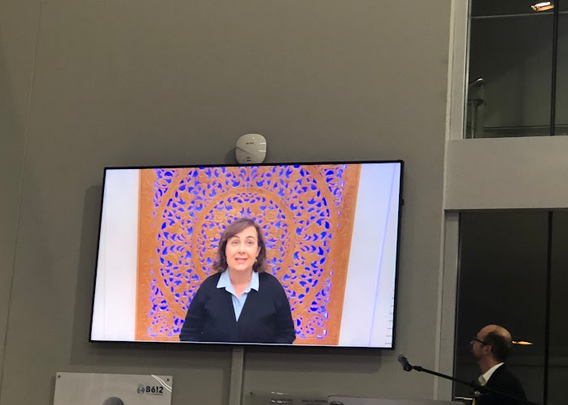 This was followed by a gala diner where everyone spent a nice and friendly evening exchanging ideas in a festive atmosphere.
With the 2021 Excellence Club Aerospace Awards success, we are looking forward to the next edition in 2022.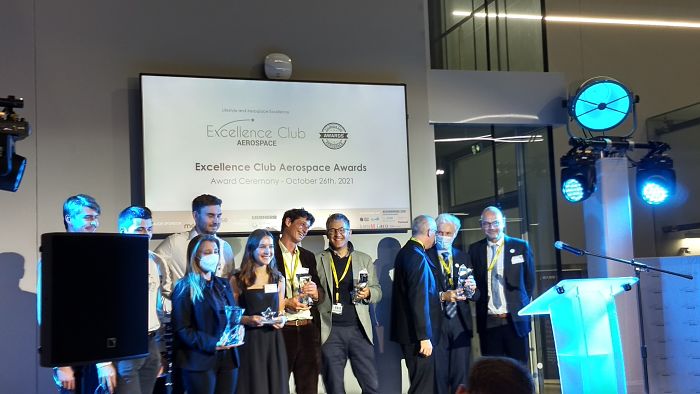 https://www.youtube.com/channel/UCkMkurWRUl1H9Yxnl_TE1rw