When:
2023-04-01T00:00:00+02:00
2023-04-02T00:00:00+02:00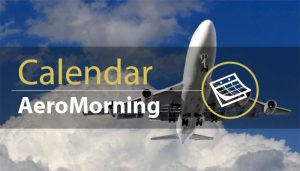 More information: https://www.esa.int/Science_Exploration/Human_and_Robotic_Exploration/ESA_presents_new_generation_of_astronauts
On 23 November 2022, ESA presented 17 new astronaut candidates from more than 22 500 applicants from across its Member States: 11 members of a newly created astronaut reserve, one astronaut with a physical disability and five career astronauts. The latter will start their basic training at the beginning of the fourth quarter of 2023. Exact date to be confirmed.