When:
27 March 2023 – 29 March 2023
all-day
2023-03-27T00:00:00+02:00
2023-03-30T00:00:00+02:00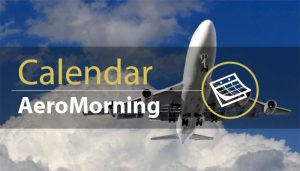 Flyoperativt Forum or Flight Operational Forum Norway (FOF) aims to bring together air operations personnel at all levels of all Norwegian and European aviation compagnies/players. The first conference was held in 1987, making FOF the oldest such conference in Norway. The conference is open to everyone, including the press.
The conference is a way to bring together as many key flight operational personnel as possible so they can get to know each other and exchange experiences in an informal environment. The Board of Directors and the Working Committee seek to help Norwegian and international specialists in their areas of expertise to share their experiences through high-quality presentations. Work must be characterized by volunteerism, democracy, loyalty and equality.