Mar
27
Mon
Flight Operetional Forum 2023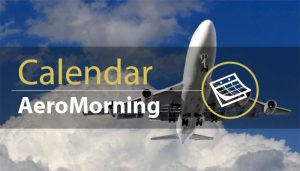 Flyoperativt Forum or Flight Operational Forum Norway (FOF) aims to bring together air operations personnel at all levels of all Norwegian and European aviation compagnies/players. The first conference was held in 1987, making FOF the oldest such conference in Norway. The conference is open to everyone, including the press.
The conference is a way to bring together as many key flight operational personnel as possible so they can get to know each other and exchange experiences in an informal environment. The Board of Directors and the Working Committee seek to help Norwegian and international specialists in their areas of expertise to share their experiences through high-quality presentations. Work must be characterized by volunteerism, democracy, loyalty and equality.
Oct
30
Mon
Excellence Club Aerospace Awards

@ Centre d'Innovation B612
Oct 30 @ 14 h 00 min – 20 h 00 min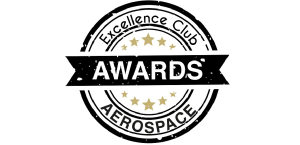 Following successful events aimed at innovation, the Excellence Club Aerospace is pleased to announce the third edition of its annual open event: the Excellence Club Aerospace Awards 2023.
Organized in the heart of Europe's Aerospace capital, this event is designed to stimulate the industry and offer a new way to strengthen business and develop new markets.
This third edition will be a confluence zone for aerospace professionals, serving a common interest for all companies: resilience to the current crisis, and the establishment of an ambitious future.
This prestigious event will take place at the iconic B612 Innovation & Research Center, Toulouse, France, on October 30, from 2 to 8 pm.