Mar
31
Thu
"Aviation and climate"-[LECTURE]-31-03-2022-06:00 pm

@ RAeS
Mar 31 @ 18 h 00 min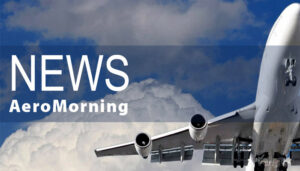 Organised by the Royal Aeronautical Society (RAeS) and the Air and Space Academy (AAE).
To share current knowledge on the issue of aviation and climate and to present the analyses and reflections of both organisations on the following topics :
What is the impact of CO2 and non-CO2 aviation emissions on the climate?
What technological and operational advances or breakthroughs can be expected? Their feasibility, acceptability and likely implementation timelines, particularly in the short and medium term.
What support is needed at national and international level?
Following the presentations, the speakers will exchange with the audience and answer any questions.
Speaker from RAeS: Professor Ian Poll OBE FREng FCGI Hon FAIAA FRAeS, CEO of Poll AeroSciences Ltd and Emeritus Professor of Aerospace Engineering at Cranfield University.
Speakers from the AAE: Michel Wachenheim (President) and Xavier Bouis (Energy and Environment Commission).
Apr
6
Wed
"Air transport crisis and climate change"-[LECTURE]-06-04-2022-05:00 pm

@ ETSIAE
Apr 6 @ 17 h 00 min – 18 h 00 min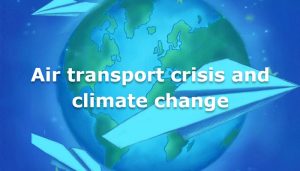 This lecture will be presented in English


Organised by the Escuela Técnica Superior de Ingeniería Aeronáutica y del Espacio (ETSIAE) and the Air and Space Academy (AAE).

PROGRAMME
17:00 – Welcome address by Mrs. Cristina Cuerno, Director of ETSIAE
17:05 – The Air and Space Academy, Mr. Antonio Viñolo, Vice President of the AAE
17:10 – Lecture "Air Transport in Crisis and the Climate Change" presented by Mr. Michel Wachenheim, President of the AAE
17.30 – Round Table
Moderator : Mr. Gustavo Alonso, ETSIAE's Professor
Participants:
Mr. Michel Wachenheim, AAE
Mr. Alfredo Iglesias, AESA (Spanish Aviation Safety Agency)
Mr. Manuel Huertas, Airbus
Mr. Óscar Castro, COIAE (Official College of Aeronautical Engineers of Spain)
Session closure by Prof. Gustavo Alonso