Mar
27
Wed
D(ATA)-DAYS

@ Diagora Congress Center, Toulouse, France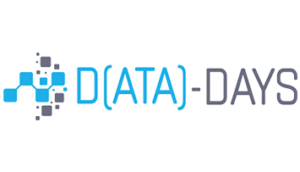 D[ATA]-DAYS est aujourd'hui la première convention d'affaires centrée autour des data dans l'industrie et plus particulièrement le secteur aéronautique. En deux jours, découvrez les dernières actualités d'un secteur en constante évolution et échangez avec des experts et des leaders d'opinion afin d'obtenir des informations pertinentes pour une transition maîtrisée vers le numérique.
DÉVELOPPEZ VOS PROJETS INDUSTRIELS GRÂCE À LA DATA
La Data est une des nouvelles technologies phares pour moderniser et optimiser votre société grâce au rassemblement, traitement et analyse des données de masse. Une transition vers le numérique maîtrisée est fondamentale pour, à terme : gagner en réactivité, fluidifier les échanges entre les services, anticiper la maintenance, accélérer les processus de décision et mieux gérer les priorités, etc.
Apr
6
Wed
"Air transport crisis and climate change"-[LECTURE]-06-04-2022-05:00 pm

@ ETSIAE
Apr 6 @ 17 h 00 min – 18 h 00 min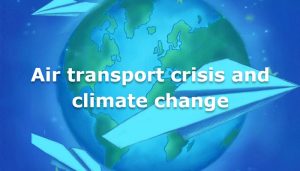 This lecture will be presented in English


Organised by the Escuela Técnica Superior de Ingeniería Aeronáutica y del Espacio (ETSIAE) and the Air and Space Academy (AAE).

PROGRAMME
17:00 – Welcome address by Mrs. Cristina Cuerno, Director of ETSIAE
17:05 – The Air and Space Academy, Mr. Antonio Viñolo, Vice President of the AAE
17:10 – Lecture "Air Transport in Crisis and the Climate Change" presented by Mr. Michel Wachenheim, President of the AAE
17.30 – Round Table
Moderator : Mr. Gustavo Alonso, ETSIAE's Professor
Participants:
Mr. Michel Wachenheim, AAE
Mr. Alfredo Iglesias, AESA (Spanish Aviation Safety Agency)
Mr. Manuel Huertas, Airbus
Mr. Óscar Castro, COIAE (Official College of Aeronautical Engineers of Spain)
Session closure by Prof. Gustavo Alonso