Jul
18
Tue
MAKS

@ Zhukovsky Airport (Gromov Flight Research Institute)
Jul 18 @ 8 h 46 min – Jul 23 @ 9 h 46 min
Nov
14
Sun
Key industry and government leaders to take center stage next week

@ Dubai Airshow 2021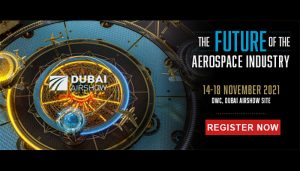 With less than a week to go, we are extremely excited to host some of the most prominent industry and government leaders that will take center stage at the Dubai Airshow 2021 from 14 – 18 November.
With 4 conference stages, 9 tracks and 250+ speakers that will be delivering over 50 hours of content, this year's edition will be unmissable for those keen to discover opportunities, trends and insights from market leaders and trailblazers within the global aerospace industry.
Apr
6
Wed
"Air transport crisis and climate change"-[LECTURE]-06-04-2022-05:00 pm

@ ETSIAE
Apr 6 @ 17 h 00 min – 18 h 00 min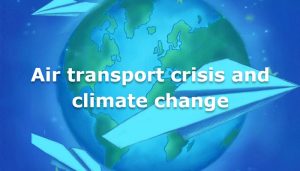 This lecture will be presented in English


Organised by the Escuela Técnica Superior de Ingeniería Aeronáutica y del Espacio (ETSIAE) and the Air and Space Academy (AAE).

PROGRAMME
17:00 – Welcome address by Mrs. Cristina Cuerno, Director of ETSIAE
17:05 – The Air and Space Academy, Mr. Antonio Viñolo, Vice President of the AAE
17:10 – Lecture "Air Transport in Crisis and the Climate Change" presented by Mr. Michel Wachenheim, President of the AAE
17.30 – Round Table
Moderator : Mr. Gustavo Alonso, ETSIAE's Professor
Participants:
Mr. Michel Wachenheim, AAE
Mr. Alfredo Iglesias, AESA (Spanish Aviation Safety Agency)
Mr. Manuel Huertas, Airbus
Mr. Óscar Castro, COIAE (Official College of Aeronautical Engineers of Spain)
Session closure by Prof. Gustavo Alonso