Aerostat Aviation (formerly Skylab Engineering Inc.), is a leading Aerospace and Aviation Consultancy
headquartered in Bangalore-India, inaugurated 'Virtual Internship' for Engineering Students on 17/10/2020
at 10.00 a.m.
The Inauguration on the online platform Google Meet was commenced with
welcome speech by Mr. G.A Sivasankar, Vice-President, Aerostat Aviation. In
his welcome note he welcomes all the dignitaries on the chair and all the newly appointed Interns from various parts of the country. He mentioned about the significance of Virtual Internship and their future plan on setting up of Collaboration with European Companies and BRICS International Forum. The Chief-Guest for the Inaugural session was Mr.A.P.J Sheik Saleem, Grand Nephew of renowned Indian Aerospace scientist & Former India's People President, Dr. A.P.J. Abdul Kalam and Managing Trustee at APJ Abdul Kalam
foundation, 'House of Kalam', Rameshwaram-India. Mr. APJ Saleem through his chief-guest speech
congratulated the interns on clearing the Online Entrance Examination & successful selection as an intern at
Aerostat Aviation.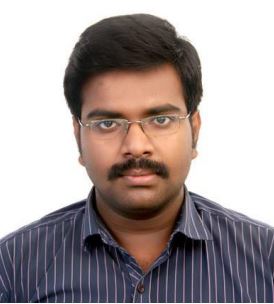 He encouraged and urged the interns for active contribution towards
technological advancements of the global aerospace industry sector. He also
shares the vision of Dr.APJ Abdul Kalam on Transforming the nation into a developed country, Talented manpower plays a vital role on the Improvements and Step-stone for the Nation Building. He also motivate all the Interns to actively participate in the Internship and get benefits on their upcoming employments.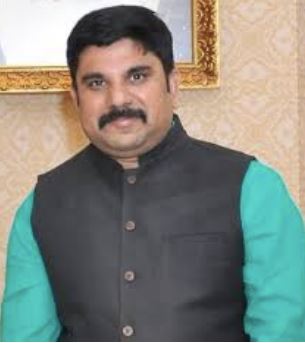 Mr. C. Amarnath, Aviation Specialist kick-started the internship with introduction
to Aircraft Scheduled Maintenance Process and Technical manuals. This internship, designed for
undergraduate Science & Engineering students is ought to impart industry based core knowledge to the students.
The Knowledge Partners for the event is Excellence Club Aerospace – France, Charles Walter Society for
Innovation and Research – India, APJ Abdul Kalam Foundation – India. The Technical Partners are Bharuk
Aerospace – Ukraine, Lanka Pacific Aviation and Engineering – Sri Lanka, SDNx – India, IAAA – India,
Space Kidz India. The Media Partner for the Event was AeroMorning Aerospace News Magazine – France.
Source : Aerostat Aviation india